10 Saddles For Upgrading Your Bicycle
Date Posted:28 January 2018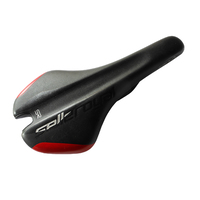 Even though the Australian heat might be unbearable in the middle of the summer, it's always time to ride your bike...and as things cool down, we'll all be getting back into the swing of things and getting ready for some long-haul rides.
One of the most important parts to think about upgrading for your bike is the saddle itself. Giving your derriere a nice place to rest during a long ride is essential for comfort and endurance on the road. That's why we've put together a list of ten of the top saddles to look at when you're thinking about an upgrade.
Vader Base Cut Black Road Saddle
This black saddle with red and white graphics is from Vader, and is made with soft high-density padding and a cut out, which relieves pressure in those sensitive areas. This road saddle weighs 320 grams.
Laplace Spider Saddle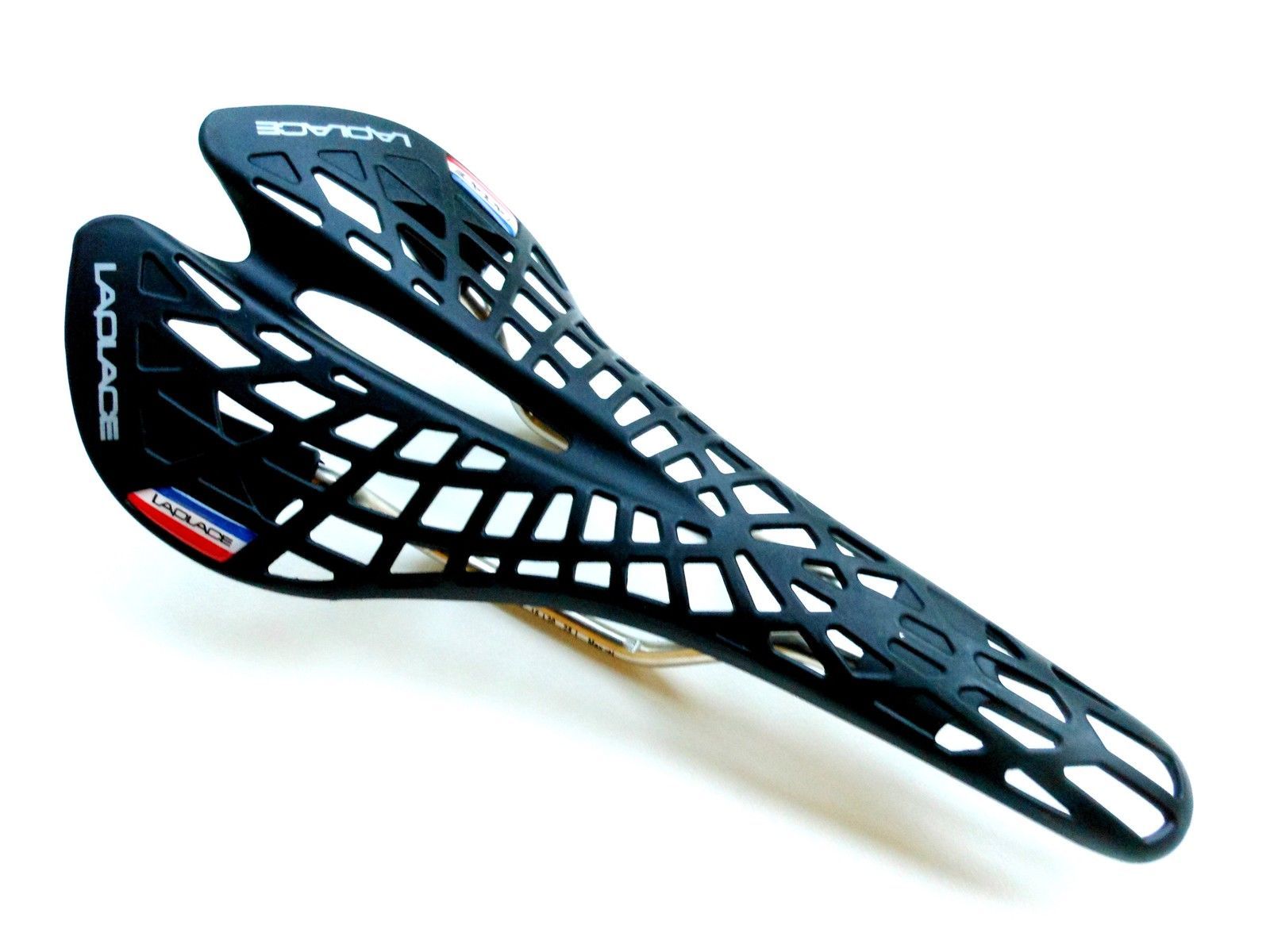 The Spider Saddle from Laplace is specially designed to flex during use, reducing stress and increasing your comfort during the ride. The base is made from nylon and includes a relief channel.
Saint Retro Tan Saddle With Rivets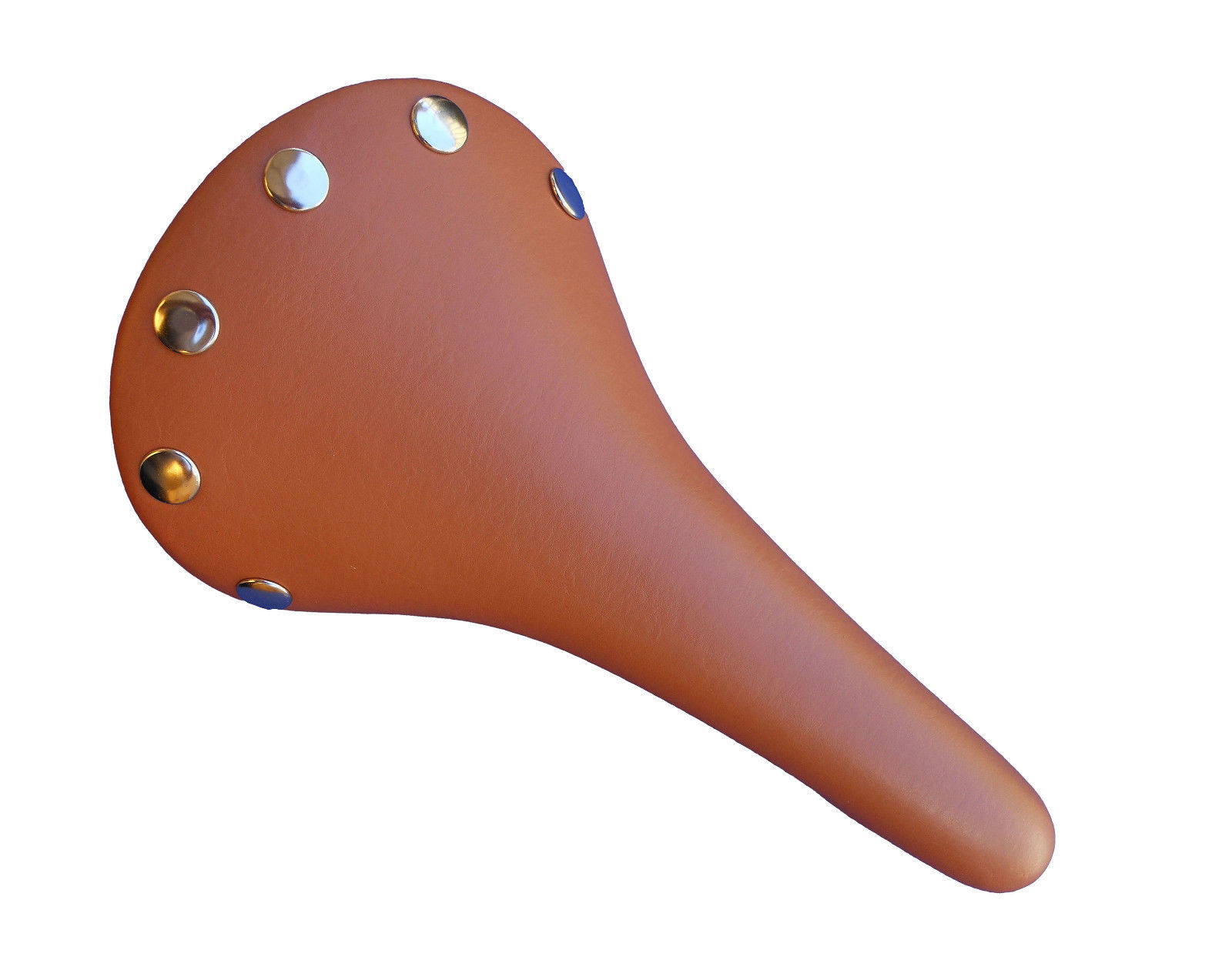 This is a tan-colored saddle from Saint which is perfect for upgrading a vintage-style bike. Ride your single speed in style! Includes a steel rail and rivets for durability.
Dorcus White/Silver Sport Saddle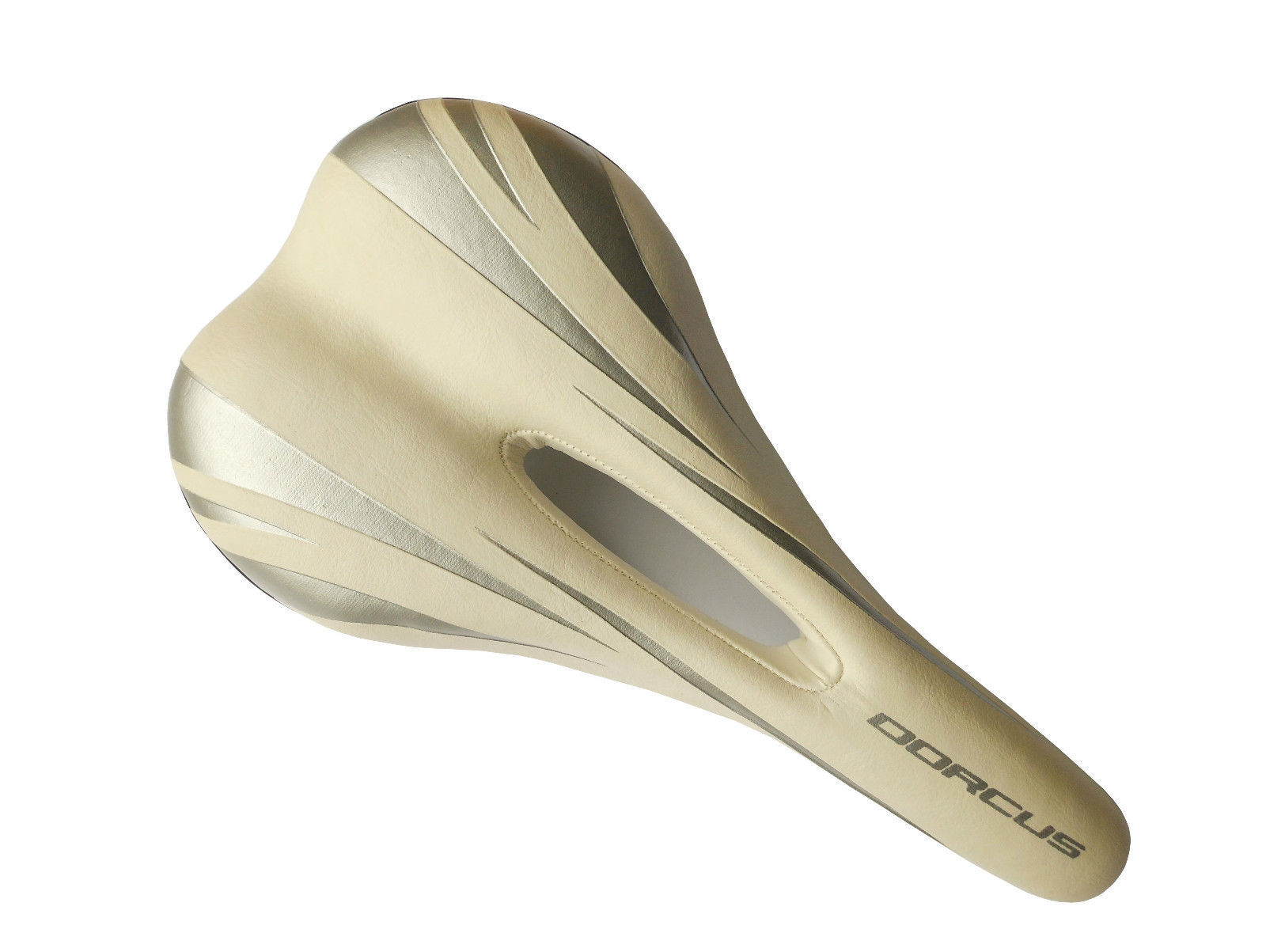 This performance road saddle from Dorcus is meant for the ultimate in comfort, for either road bikes or mountain bikes. The rails are satin steel chromoly, and the padding itself is wrapped in white/silver synthetic covering.
Selle Royal Seta Black/Red Road Saddle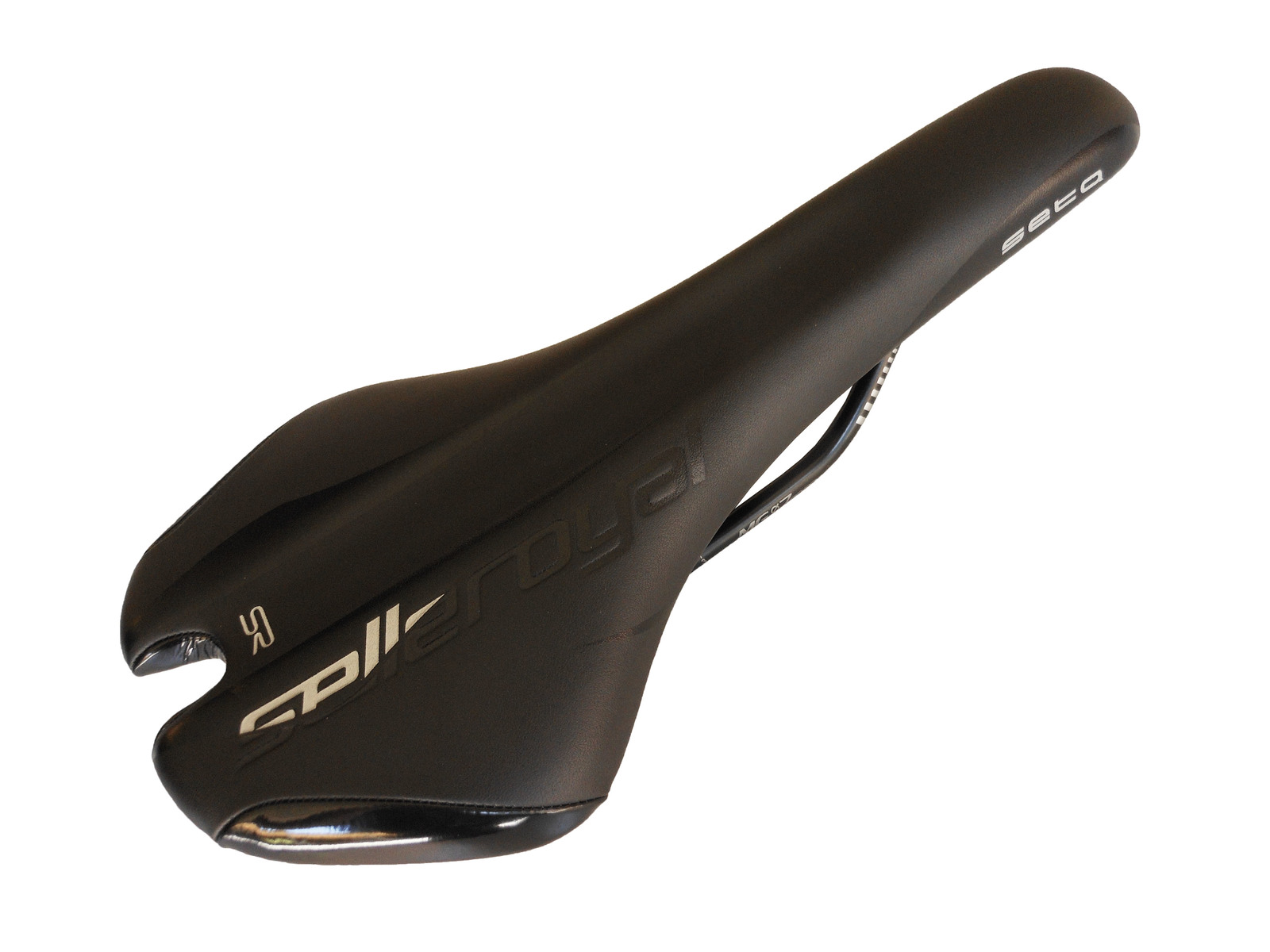 This is a quality saddle from Selle Royal, with a particularly narrow nose. It's black with red & silver coloring, and is perfect for accepting saddle bags.
Chaunts Sport Wide Saddle with Comfort Cut Out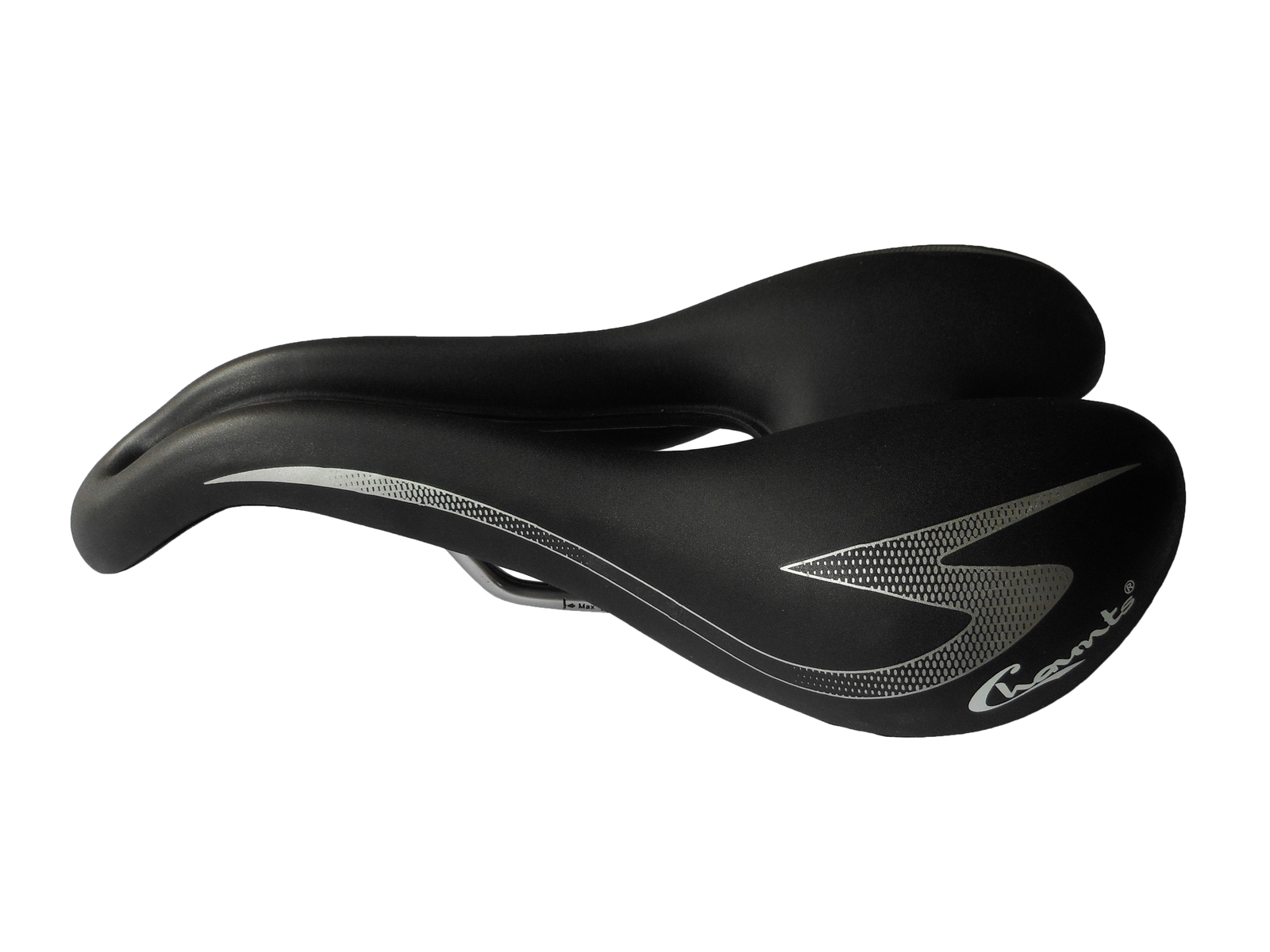 This saddle from Chaunts is meant for the wide-boned among us, who need a little extra width for support on the bike. This comfort road saddle has firm padding and is black with silver graphics on the covering, weighing in at 440 grams.
No matter what you need specifically for your needs, we're sure we stock the saddle that will fit you best. Take a look through our entire saddle product category to browse different styles and looks, and while you're at it have a go at picking out the perfect saddle bag for your long-distance trips.
As always, we offer free post for all orders over $50...so be sure and take advantage of that!
---
Leave a comment